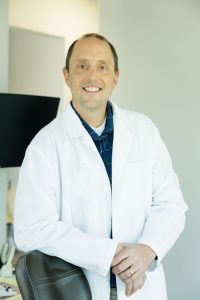 Dr. Anthony Kasallis graduated from the University of Texas dental school in Houston before being accepted into the advanced education in general dentistry program with the U.S. Air Force. While serving his country, Dr. Kasallis had the opportunity to practice a wide range of dentistry in various parts of the world; his favorite time spent was in England. With this, Dr. Kasallis has gained years of experience and special training in general, cosmetic, implant and pediatric dentistry. Dr. Kasallis is also Level 2 sedation certified, which enables him to provide anxiety relief through moderate conscious sedation for nervous patients.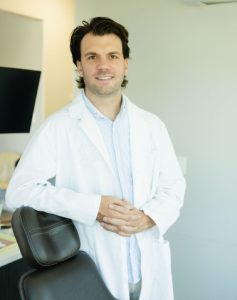 Dr. Stephen Sticht was raised in Puyallup, Washington. He met his wife, Jess, at Utah State University and they have been married for seven years. They currently have one sweet daughter and a tuxedo cat. Dr. Sticht enjoys traveling, reading, swimming, going outdoors and spending quality time with his family.
Dr. Sticht received his bachelor's degree in biology from Utah State University and his Doctor of Dental Medicine from University of Washington School of Dentistry. Dr. Sticht believes in a patient-centered and research-based approach to dentistry to ensure that each patient gets the personal treatment they need. He is also light-hearted and enjoys the relationships he can develop with his patients. Dr. Sticht is excited to be a part of the Agave Dental Care team.
Meet Our Team
When you visit Agave Dental Care, your smile will be in great hands. Our team is made up of experienced, friendly and knowledgeable dental professionals. Our team is here to help our dentists in El Paso, Texas, create your new smile while making sure that your visit with us is a positive one. They can answer your questions, see to your needs and assist you with sorting out your payment and insurance issues. At our office, we speak English, Spanish and Russian, and you can call 915-833-0303 to have one of our team members help you plan an appointment.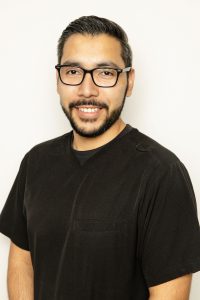 Check back soon to meet Alejandro!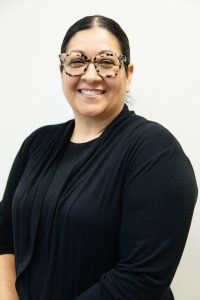 Check back soon to meet Dianna!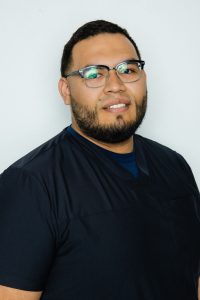 Check back soon to meet Jesus!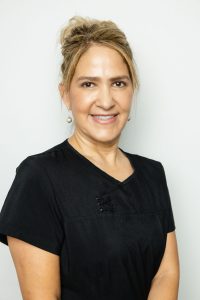 Check back soon to meet Rosa!
Carmen started at Agave Dental Care in 2021. She enjoys transforming patients' lives, educating patients, performing an array of duties and developing lifelong relationships. In her free time, she enjoys watching moves, shopping, grilling out in her backyard with family and dining out.